What Roobicon and other survivors have to do every... →
I want to look like Stephen Carpenter.
Where's the cheapest place to get Vans trainers and where on earth can I get knee-high gym socks for men?
My Mate Jazz
My mate Jazz writes very witty and self-effacing, yet sometimes completely righteous posts on Tumblr. Read her stuff. You'll thank me. http://theangelsandstars.tumblr.com/
@theangelsandstars →
I'm bloody back
Forgot I even had tumblr, but thank christ I've rediscovered it - Roo keeps spamming my feed with lesbians and therein lies one of the reasons Tumblr is better than Facebook. Onwards!
BODDICKERS ARE MINT →
2 tags
Summer bled with eden
Easter's heir uncrowned; another destiny lies leeched upon the ground.
Dear Northern Rail
Eat an arse. Xan.
Christ almighty.
My hovel is STILL being strategically bombed into order. I hate my lack of cleanliness routine. However, any Elbow album is good to clean to, as is the American Beauty score by Thomas Newman. Back to work!
Please can someone please ask me shit?
AAAAAAAAAAAAAAAAAAANYTHING at all.
ASK ME SOME SHIT →
Watch
brianewing: Art Porn! Such great inspiration to see @jeffsotoart painting. HOLY SHIT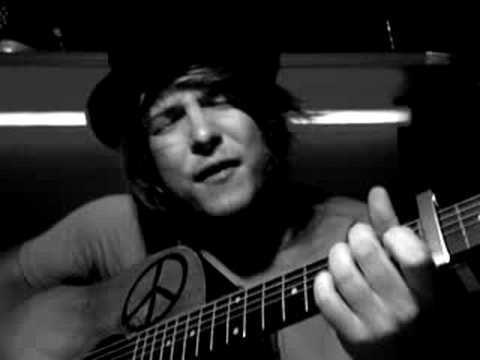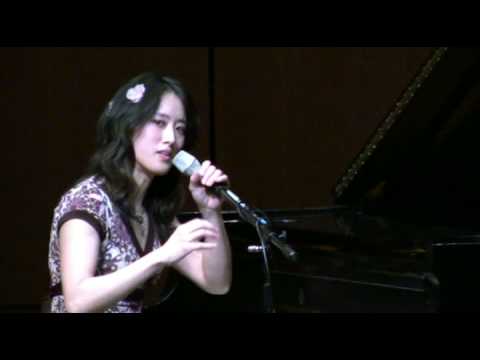 Acoustic Covers.
I have nothing against acoustic guitars or their usefulness in songwriting and music as a whole. Speaking as a guitarist and composer, they're an essential tool in my arsenal and, as a fan of music, you cannot deny people like Nick Drake, Janis Joplin, Carole King, Donovan, Bert Jansch, Django Reindhardt or Davey Graham who were almost wholeheartedly dependent on these instruments. ...
Staceyann Chin. →
The single most powerful thing I have ever heard aside from Henry Rollins' 'A Tale of Two Boys'.
emmahallows: tommytwoshoes: I'm a huge lover of punk and its many forms, and Minor Threat are cool, but straight-edge is lame. Don't want to eat meat, engage in promiscuous sex, drink, take drugs and so on? Then don't. You're not better than other people, you're just self-righteous. And I don't believe for one second that Minor Threat intended to make a culture of whiny "hxc" bitches. ...
ASK ME ANTHING
A Reading From The Holy Gospel According To Xan
Have a phone and answer it when I phoneth, otherwise negate this technology in order that I may not fumeth whenst thou doesn't fucking answer.